>> Wednesday, May 13, 2009
I didn't know that my camera had a lot of capabilities although it has a very slow digital "manual focus" aww well at least it worked haha.

Ok First things first...............we met at Fremantle for those who dont know its a well known port town in Suburbia Perth. Meeting Emmy and her Photography classmates was wonderful i suppose haha and Nelson too church buddy hehe.





There we go Nelson teaching Emmy hhow to use an SLR, I'd say Nelson would be pretty good in Photography once he gets his own SLR.............then he and I can team up shooting weddings



My pictures are more Galmorous in approach while Nelson' s is more cinematic or covers more of the background I would say our skills compliments each other =)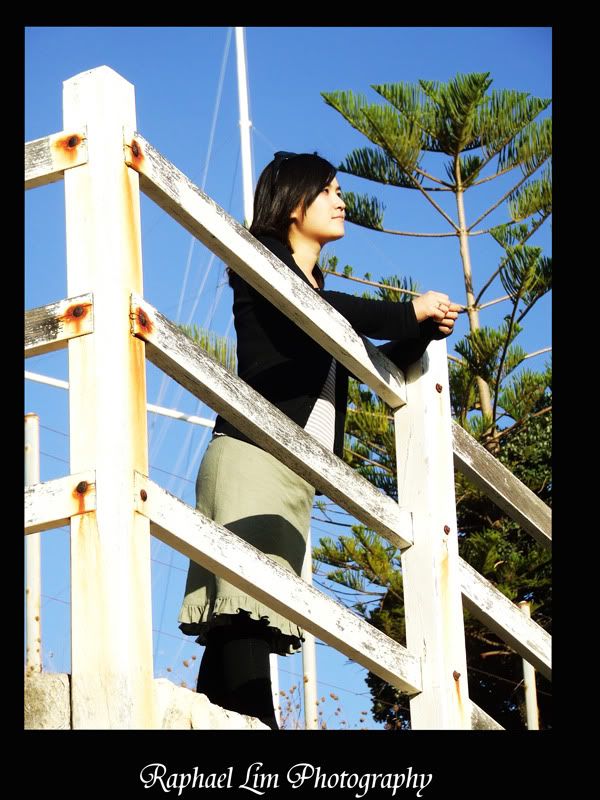 Emmy looks very pro here haha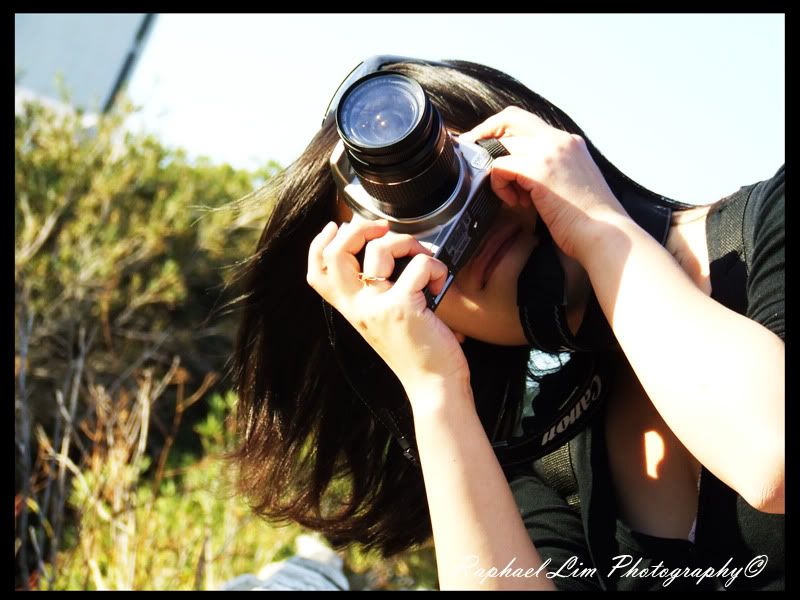 and as for me I would just be myself =)